from idea
to digital experience
Smarter Digital Agency
We are approchable
Available When You Need Us
We are always up to date with the latest legislation and business trends, ensuring you are provided with the best possible solutions
Our services span 4 key
areas that focus on lasting results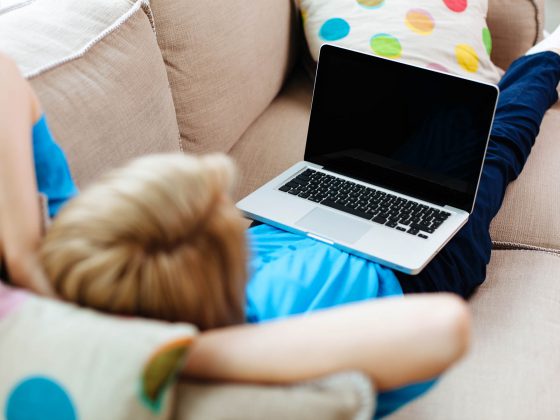 WHY PEOPLE CHOOSE US?
CURIOUS TO

KNOW?
If you'd like to hear more about our digital marketing, social media marketing or web development services, please give us a call or drop us an email – we'd love to hear from you.
+91 86677 59950
CONTACT@WANNAAPPS.COM
© 2017 WannaApps – A full service creative digital agency.