Elevating Brands, Transforming Digital Landscapes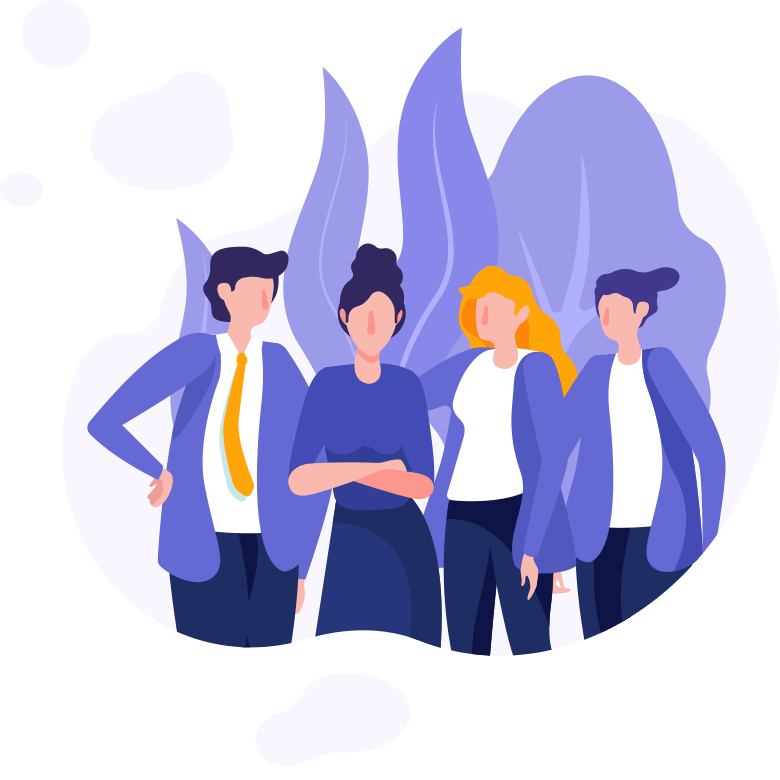 Crafting Digital Success Stories with Innovation and Expertise
At WannaApps Digital Marketing Agency, we are the architects of digital transformation. With a passion for innovation and a commitment to excellence, we craft tailored strategies that elevate brands and reshape digital landscapes.
Our journey is defined by creativity, strategy, and collaborative partnerships, all aimed at driving measurable success for our clients in the ever-evolving digital world.
We believe in not just meeting your goals, but exceeding them. Join us as we redefine digital possibilities and embark on a journey towards unparalleled success.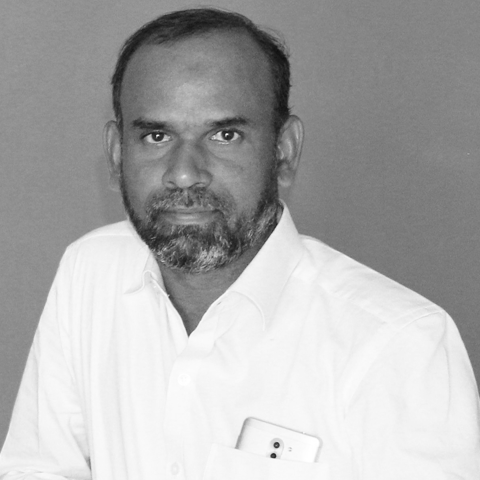 Syed Rasul
Chief Executive Officer
---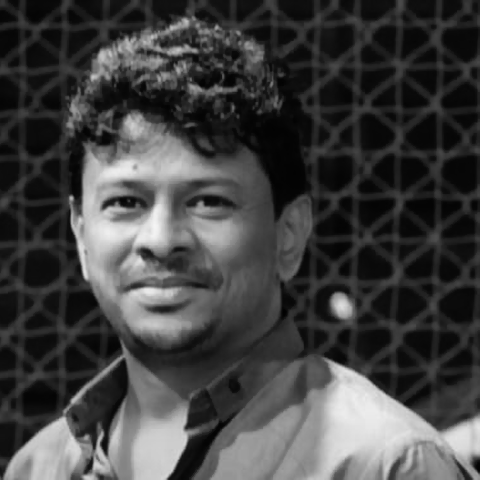 Hasan Faiz
Chief Technical Officer
---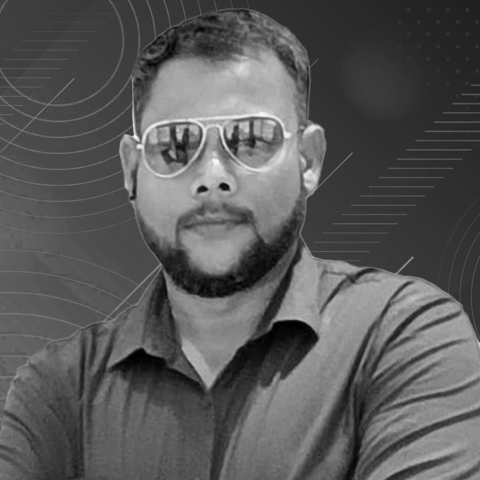 Lion Dr. U. Imadadullah
Chief Marketing Officer
---
Reach out for a New Project or just say Hello