We are approachable,
Available when you need us
We're now an official certified Google Partner! We create digital experiences for brands and companies by using creativity & technology. Our packages are interesting, affordable, quality based and goal oriented.
Why Us?
As a full service digital marketing firm, our team has the resources to manage all strategy & planning, identity & design, technology, websites, social media channels to ensure an engaging and effective marketing campaign for your clients and customers
Let us introduce you an
interdisciplinary digital marketing agency called Wanna Apps
Everything starts with "strategy". For us, it's imperative to understand the why before we do the what.
Smarter Digital Agency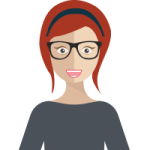 They are so easy to work with and really go above and beyond – I consider them part of the team and look forward to working with them again in the future.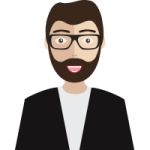 I thought they were great and can recommend them 100%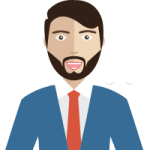 Wannaapps produce powerful creative in line with brief, however, are comfortable challenging direction if they feel there is a better way.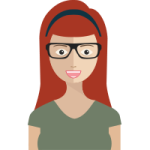 I feel so proud of this project. Please extend this thank you note to all your team. Congratulations on an outstanding job.

WHY PEOPLE CHOOSE US?
CURIOUS TO

KNOW?
If you'd like to hear more about our digital marketing, social media marketing or web development services, please give us a call or drop us an email – we'd love to hear from you.
#1, 27th Cross Street, Besant Nagar
Chennai. 600 090. India
+91 86677 59950
Kelvin Grove, Brisbane.
Australia. 4056
+61 4756 23238
CONTACT@WANNAAPPS.COM
© 2019 WannaApps – Masterfully Smarter Digital Agency. All Rights Reserved.