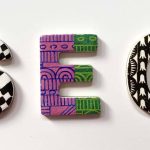 How to Measure SEO Performance – Part 2
August 29, 2020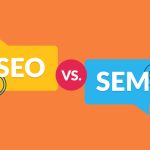 A guide to SEO vs SEM
October 4, 2020
Let's Pop Designs with Amazing Daily Design Essentials
shapefest.com
A massive library of free 3D shapes, 160,000+ high resolution PNG images of beautiful 3D shapes.
shape.so
28,000 icons and illustrations fully customizable, fully access to app.
magicpattern.design
MagicPattern offers unlimited unique background patterns generated by a single click. Perfect for branding landing pages, social media posts and social share images.
iconscout.com
Amazing Indian Doodle Illustration Pack by iconscout
Stubborn Generator
Get the opportunity to design your characters using our generator absolutely for free.
Wanna Apps
Get in touch with our Digital Marketing Consultant and schedule a free consultation to learn how you can quickly increase your advertising revenues.