Insights Unleashed, Navigating the Digital Landscape with WannaApps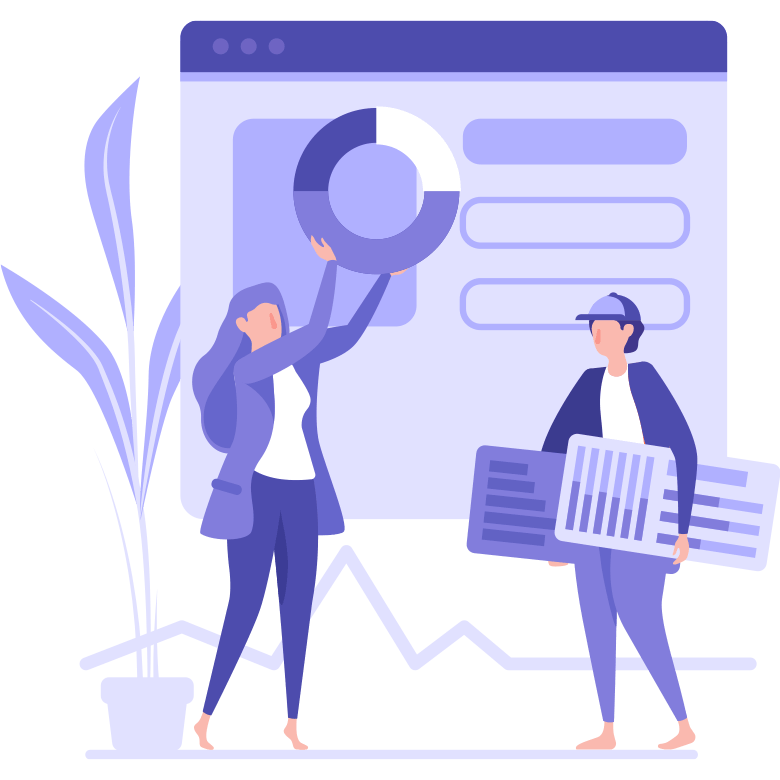 July 31, 2019
May 23, 2019
April 22, 2019
April 5, 2019
Google Ads (Google Adwords previously) is one of the most demanded and used online advertisement platform providing lots of growth opportunities to the businesses. And in this article, we are going to know everything about Google Ads, how much effective is this advertisement scheme and its benefits for your online marketing business.
March 8, 2019
Google Bolo App Google brings to you Bolo. Google's new speech-based reading tutor app. Built with AI, it helps young readers learn the way they're used
[…]
November 15, 2018

Campaign Successes
Explore our gallery showcasing the visual journey of our successful campaigns. From concept to execution, witness how creativity and strategy merge to deliver exceptional digital results.

Client Collaborations
Step into the world of our client collaborations. Our gallery highlights the diverse industries we've partnered with, each image telling a unique success story in the digital realm.

Creative Innovations
Discover the boundless creativity that drives our agency. Our gallery features innovative visuals, graphics, and content that capture the essence of our brand and those we collaborate with.
Crafting Digital Success, One Strategy at a Time
Our digital marketing agency specializes in driving online success for businesses. With our expertise in SEO, content marketing, social media management, and PPC advertising, we'll help you reach your target audience, boost your visibility, and generate valuable leads. Trust our team of professionals to deliver tailored strategies that align with your business goals and drive tangible results. Partner with us and unlock the full potential of your online presence.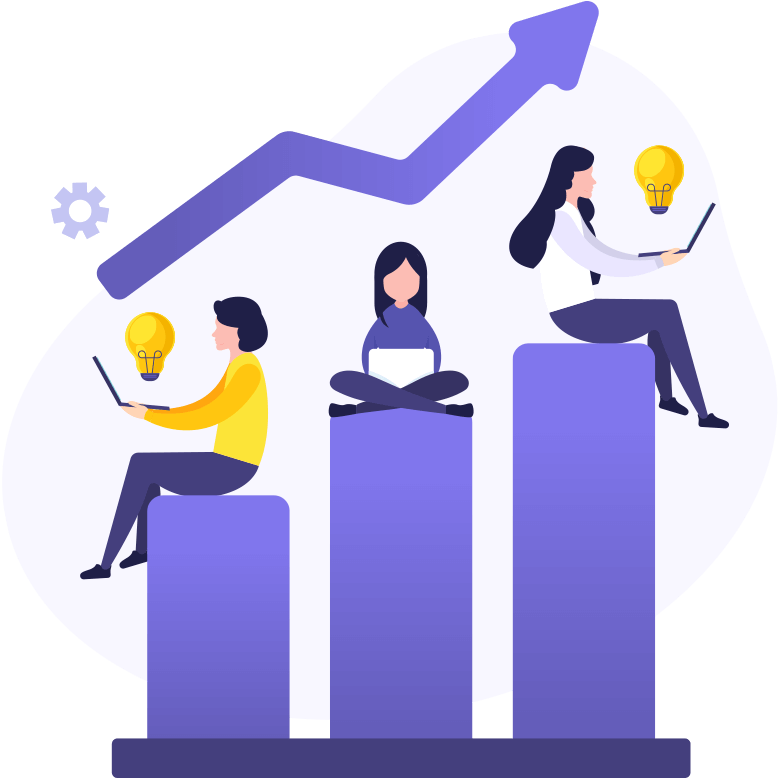 Reach out for a New Project or just say Hello