Insights Unleashed, Navigating the Digital Landscape with WannaApps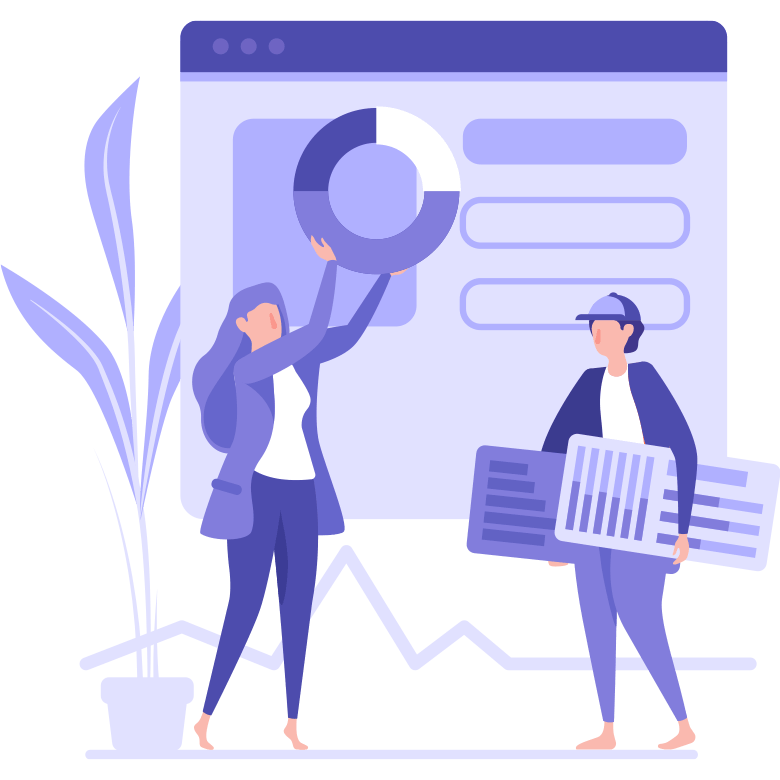 September 27, 2018
We are very pleased at WannaApps to announce we are now officially recognised as a certified Google Partner.
June 24, 2018
It is no surprise that e-commerce has taken the digital world by a storm. While there is a focused market of customers to shops, it is no secret that there an increasing trend to shopping online.

Campaign Successes
Explore our gallery showcasing the visual journey of our successful campaigns. From concept to execution, witness how creativity and strategy merge to deliver exceptional digital results.

Client Collaborations
Step into the world of our client collaborations. Our gallery highlights the diverse industries we've partnered with, each image telling a unique success story in the digital realm.

Creative Innovations
Discover the boundless creativity that drives our agency. Our gallery features innovative visuals, graphics, and content that capture the essence of our brand and those we collaborate with.
Crafting Digital Success, One Strategy at a Time
Our digital marketing agency specializes in driving online success for businesses. With our expertise in SEO, content marketing, social media management, and PPC advertising, we'll help you reach your target audience, boost your visibility, and generate valuable leads. Trust our team of professionals to deliver tailored strategies that align with your business goals and drive tangible results. Partner with us and unlock the full potential of your online presence.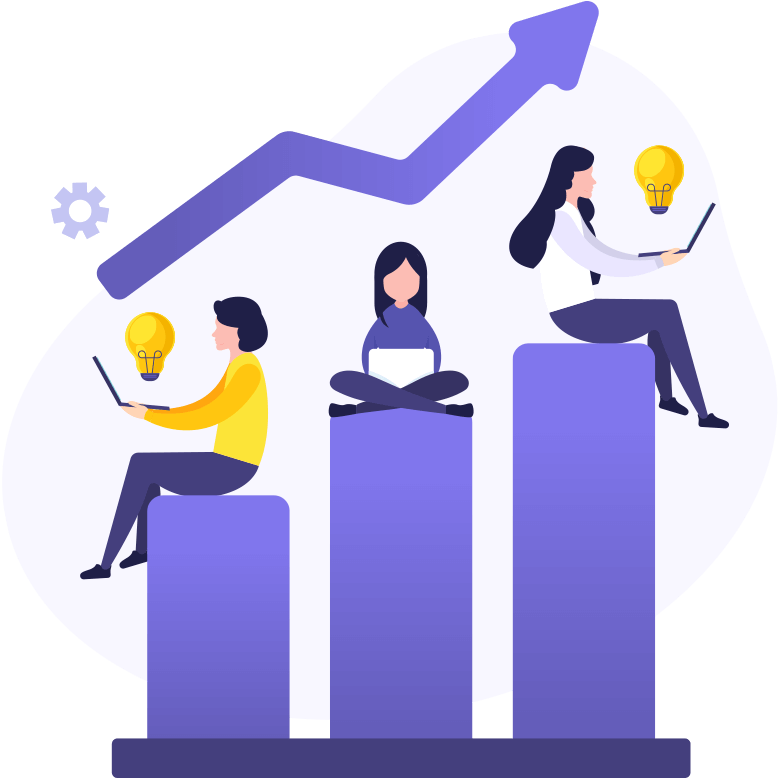 Reach out for a New Project or just say Hello